Junying Aluminum Alloy Die Casting Company was founded in 2003, specialized in precision aluminum alloy die casting. Through over decade of development, a set of manufacturing facilities have been established ranging from materials, product to drilling and stamping, machining, spraying and testing. Junying is now growing steadily and rapidly as for its quality management and international integration. Junying has more than 10 sets of die casting machines ranging from 200 tons to 800 tons, which can basically meet small and medium sized die casting products. Equipped with hot and cold chamber die casting machines, wire cutting and other machines, etc. Junying manufactures high-precision die castings according to the requirement of each customer. And our products are mainly exported to the United States, Europe and other countries and regions across the world.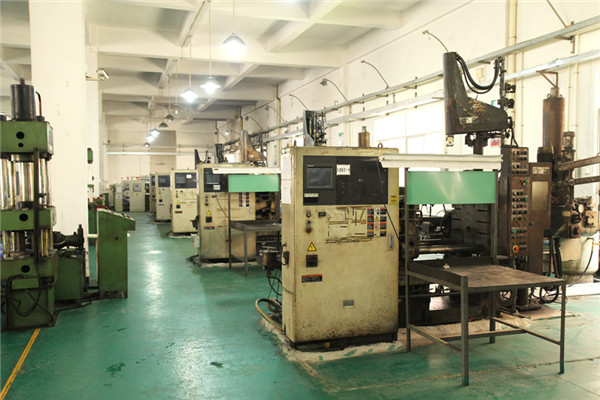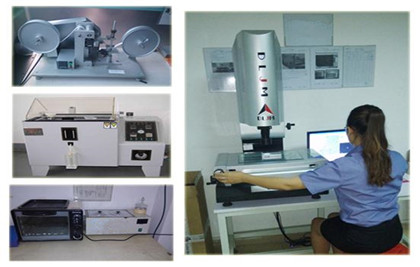 Industries We Serve
Junying Aluminum Alloy Die Casting offers aluminium die casting services for industrial parts in many of today's leading markets. We help customers deliver products that can exceed quality demands. As a leading aluminum die casting manufacturer, we serve a wide variety of industries, including:
Lighting Parts: LED and other light products plus aluminum die cast heat sinks and other components.
Communication Parts: Aluminum die casting manufacturer for telecom stand, military communication set-up-box, etc.
Automotive Parts: We're a leading aluminum die casting company for auto parts.
Mechanical Parts: Get mechanical parts design from one of the most experienced aluminum die casting companies in China.
Shoes Accessories: Parts developed through aluminum die casting for shoes accessories.
IPhone & IPad Accessories: Top aluminum die casting manufacturer provides IPhone & IPad accessories for electronic industry.
One-stop service: We provides silk-screen printing, surface treatment, over molding and assembly services for our aluminium die castings.

Contact Us at +86 769 82890830 or

[email protected]

for More Information About Die Casting Services for Our Products.
We'll be happy to provide additional information about our die casting process and furnish a no-obligation quote for our services. Looking forward to hearing from you!